AVON First Impression - Research
We conducted initial research on the impact of AVON's home page. Looking at all the competitors we suggested improvements based on strong visuals. We suggested to engage the customers with stunning visual content which would enhance the emotional impact and elevate the AVON's branding to better reflect the quality of their products.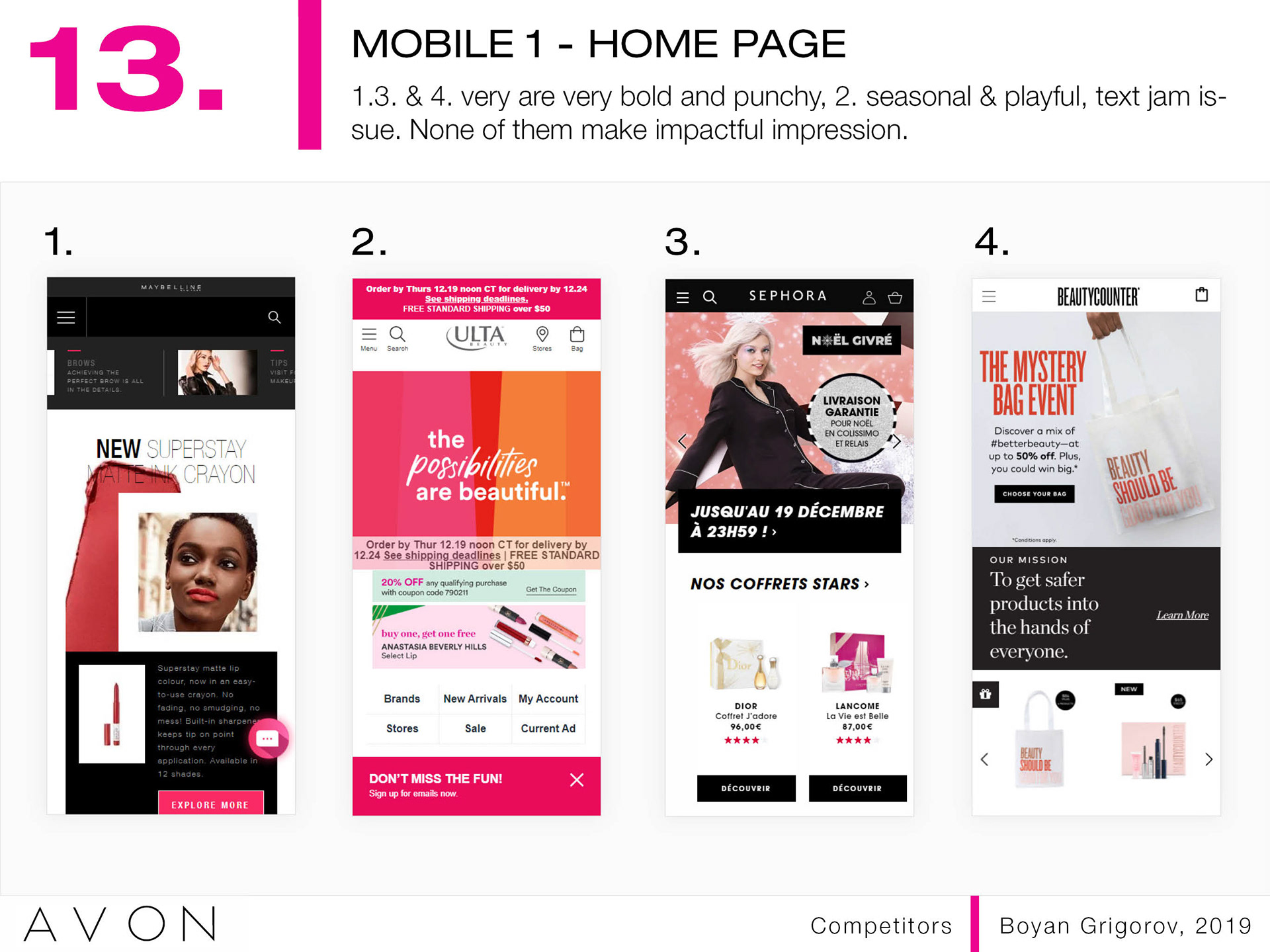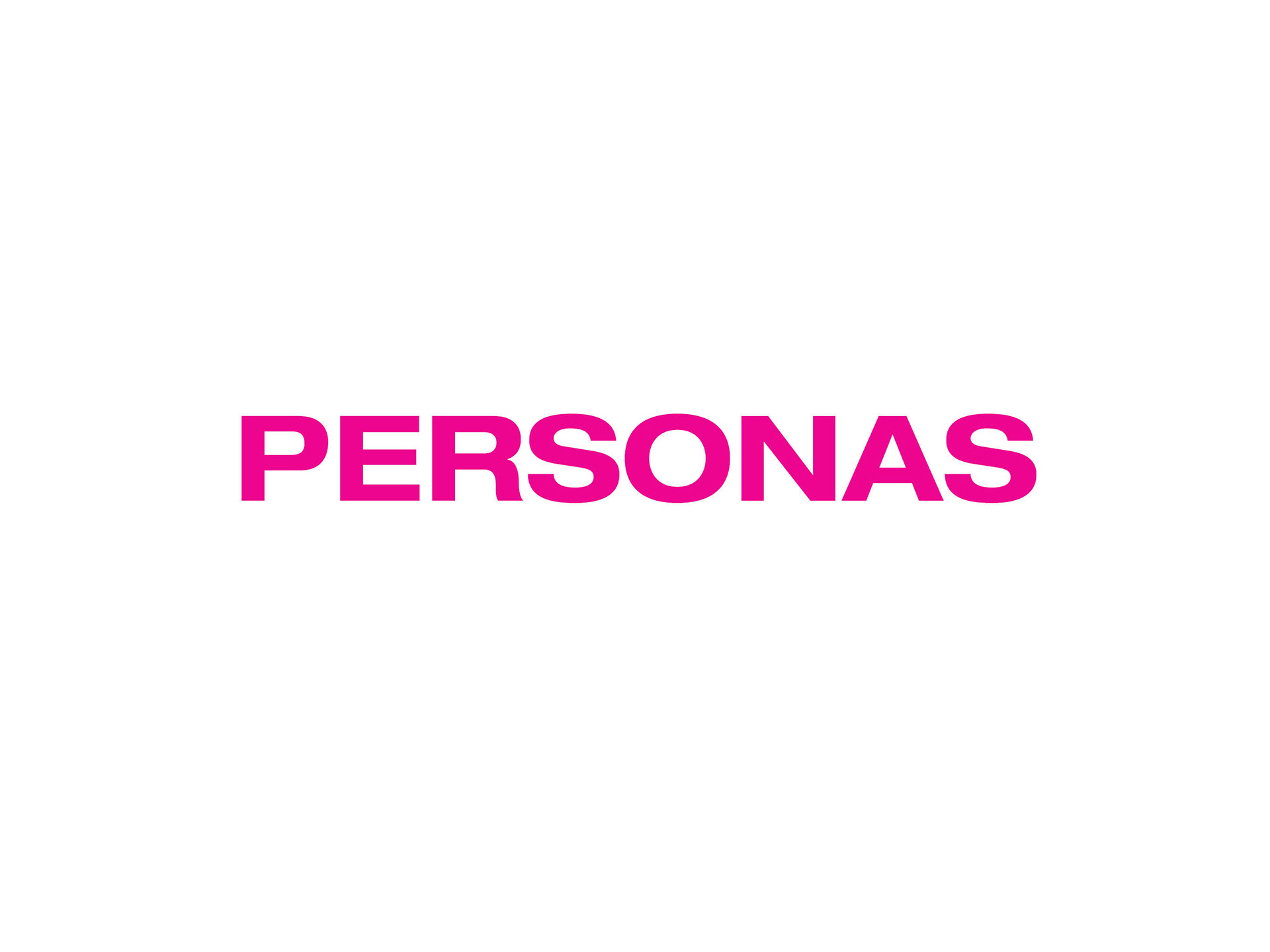 You have contacted ConciseUX.co.uk. We will be in touch soon. Thank you!